Pastel and Rainbow Colours are Trending This Winter
Pastel and Rainbow Colours are Trending This Winter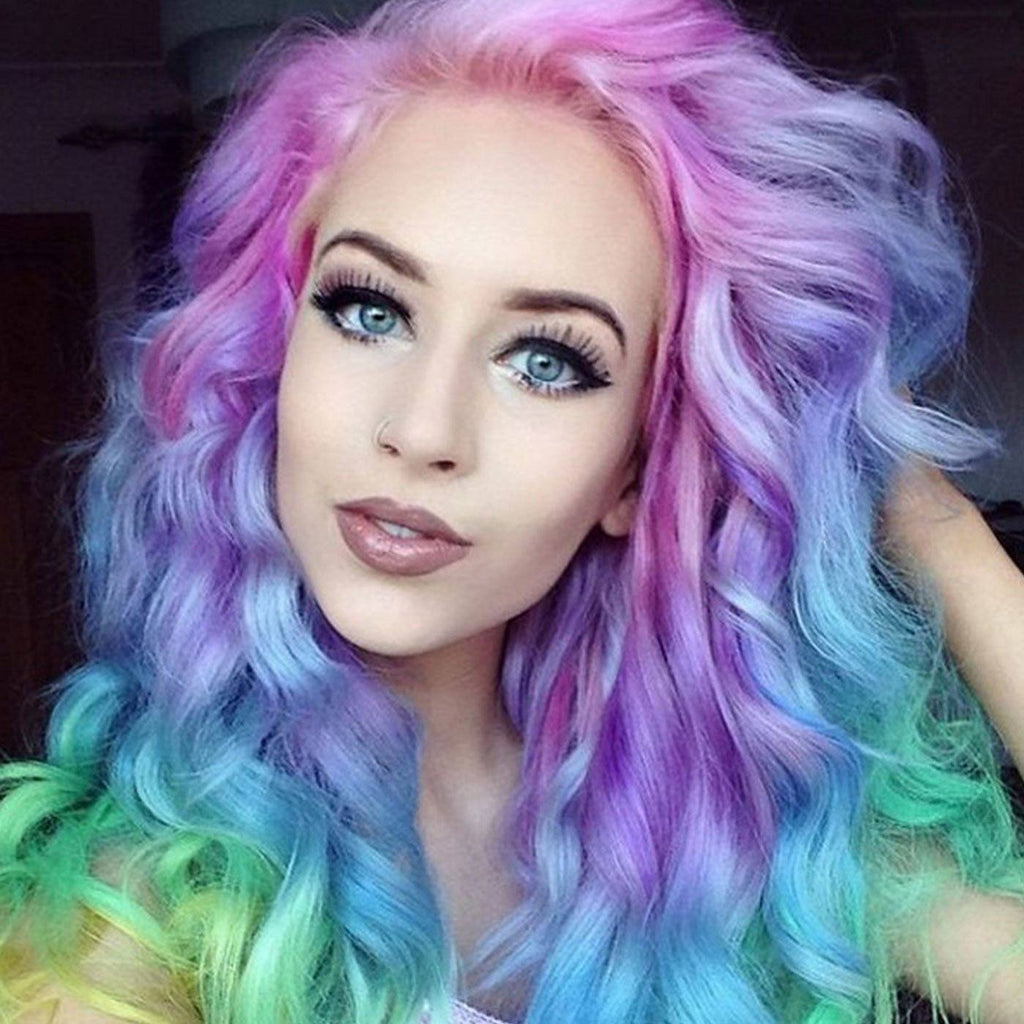 Photo Credit: http://www.metroeve.com/top-hair-colors-trends-spring-summer-2017/#axzz4ni6AwPl8>
SPLASH SOME COLOUR
Photo Credit: http://www.metroeve.com/top-hair-colors-trends-spring-summer-2017/#axzz4ni6AwPl8
Winter is the perfect time to splash some colour into your hair. Pastel colours are currently trending and for good reason, they look so damn cool.
MATCH YOUR PASTEL
One big tip to rocking this look is to choose a colour that you not only love but that also matches your skin tone and eye colour. One way to check if a colour is right for you is to dye the ends of your hair in a balayage style. Perhaps you'll just keep it balayage because you love the look or you want to just go for it and colour your entire hair.
BE BOLD WITH RAINBOW HAIR
Photo Credit: http://www.elleuk.com/beauty/hair/articles/g31402/hairstyle-trends-for-2017/?slide=6
These colours will turn heads, so expect them to grab the attention of spectators walking by. But who doesn't love a little attention, especially for all the right reasons. Sometimes life is too short to not try something new and exciting, remember to be bold and most importantly to be you.