How To Get Surf Hair
How To Get Surf Hair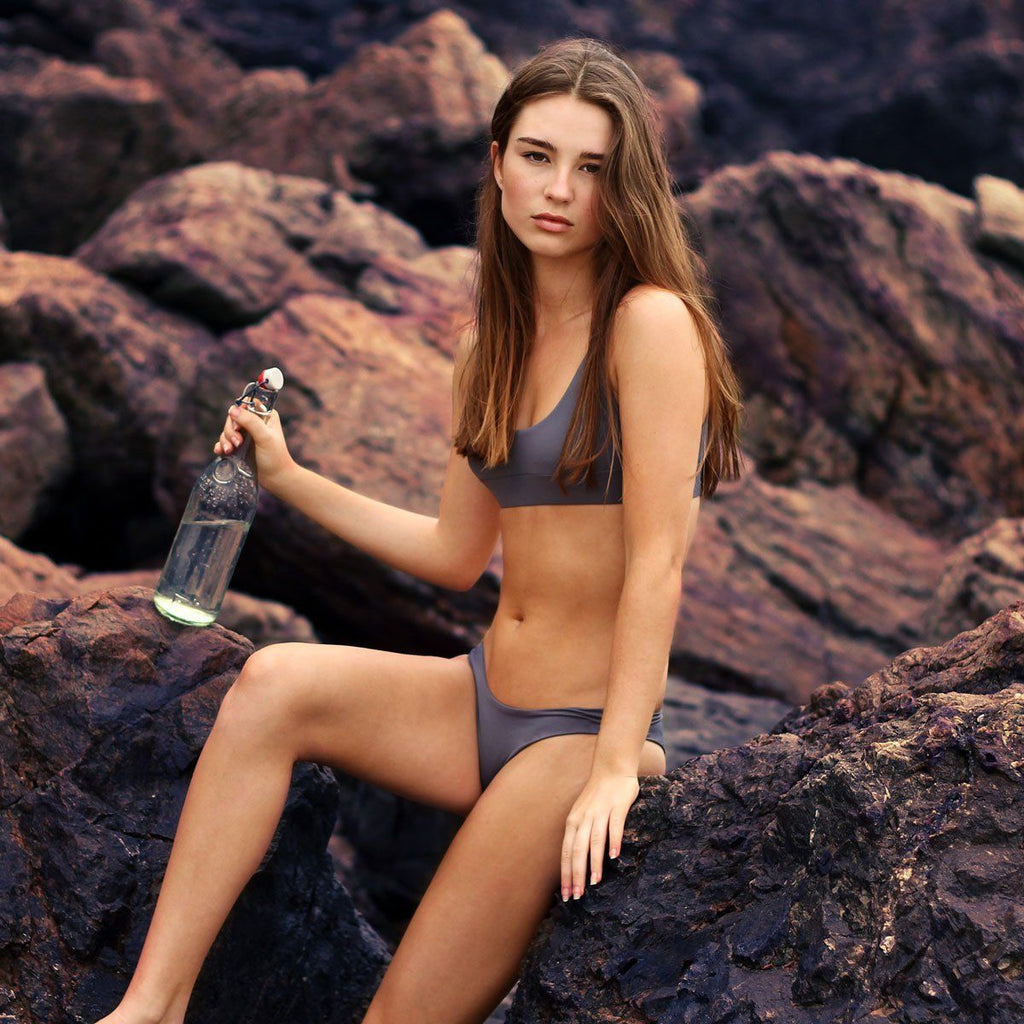 Get Braiding
Firstly take a shower and wet your hair the night before, using cooler water gives better results as this reduces the amount of frizz. Towel dry your hair and evenly divide it into two sections. Braid each section and sleep with the braids in place. In the morning take the braids out to reveal your stylish new surf hair.
The Scrunch Technique
Wash and condition your hair as normal and then towel dry, again using cold or cooler water will help reduce frizz. To receive the best results from the scrunch technique we recommend using the Edgy Haircare Surfin Styler Spray ($18.95). Crunch the hair while using the diffuser with your hairdryer for bigger body and volume. Alternatively, you can let it dry naturally for an instant beach hair look. You do not need a large amount of product, a small amount will suffice. Apply it to the ends of your hair and work your way up the strands trying to avoid applying it to your scalp.
Add Heat for Surf Hair
You can get some surf waves in your hair using a flat iron. While your hair is dry add a heat protectant product. Our choice would be the NFuzion Professional Thermal Protector Spray ($18.95). This will help protect the cuticles from any damage heating tools can sometimes bring. Section the hair into a top layer and bottom layer, now tie the bottom layer with a hair tie. Using a flat iron create loose waves, you can make these waves have a curl if that's the look you are going for. Start approximately 3 to 4 cm from your scalp and work the flat iron down the hair. Twist the straightener around the hair and help minimise frizz by being careful not to create friction between the waves. Lightly tousle your fingers through your new surf hair and apply hairspray to make it last longer.
Beach hair without ever stepping on the sand. Enjoy the look even if it's the middle of Winter.