From the Blog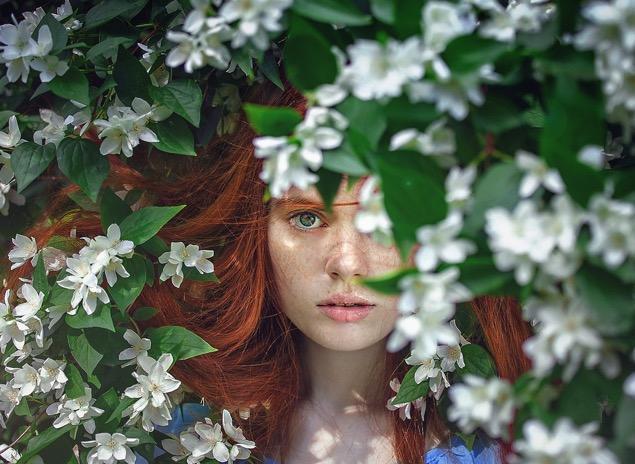 When it comes to our hair, we often think we're doing our best, when we're letting it down. The Internet is awash with hair care advice, but are you sure you're actually paying attention? From failing to protect your locks when you're straightening to taking a brutal approach while combing, failing to follow the right hair care advice isn't the best way to maximise your locks' potential.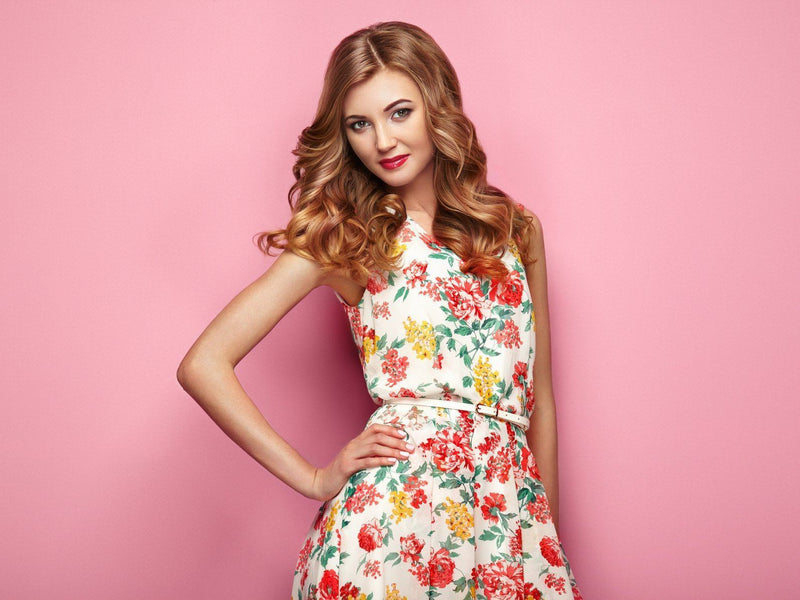 The festive period is creeping up on us, and you know what that means; a plethora of party invites. When you show real commitment to looking your best, you know that your hair can make or break your look. One hairstyle that'll never let you down is the classic bouncy blow dry.
If you're unsure how to proceed with making your hair bounce and curl, don't fret. With the right guidance, you'll master your blow drying techniques in no time.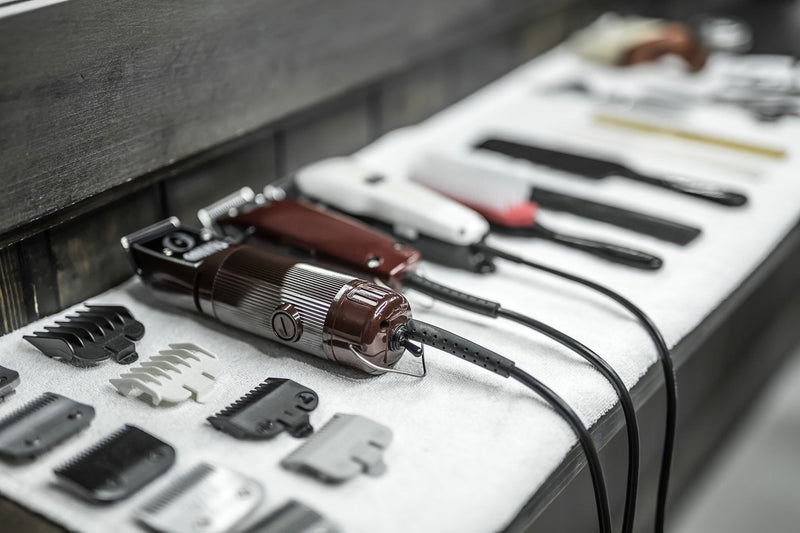 For personal hair grooming there are many tools that can be used to conveniently groom and manage your body hair. With that being said, there is a lingering question over the difference between hair clippers and hair trimmers, and importantly, which tool is best suited to your own needs.  Let's find out more...