How Do I Get the Best out of my Salon Colour?
How Do I Get the Best out of my Salon Colour?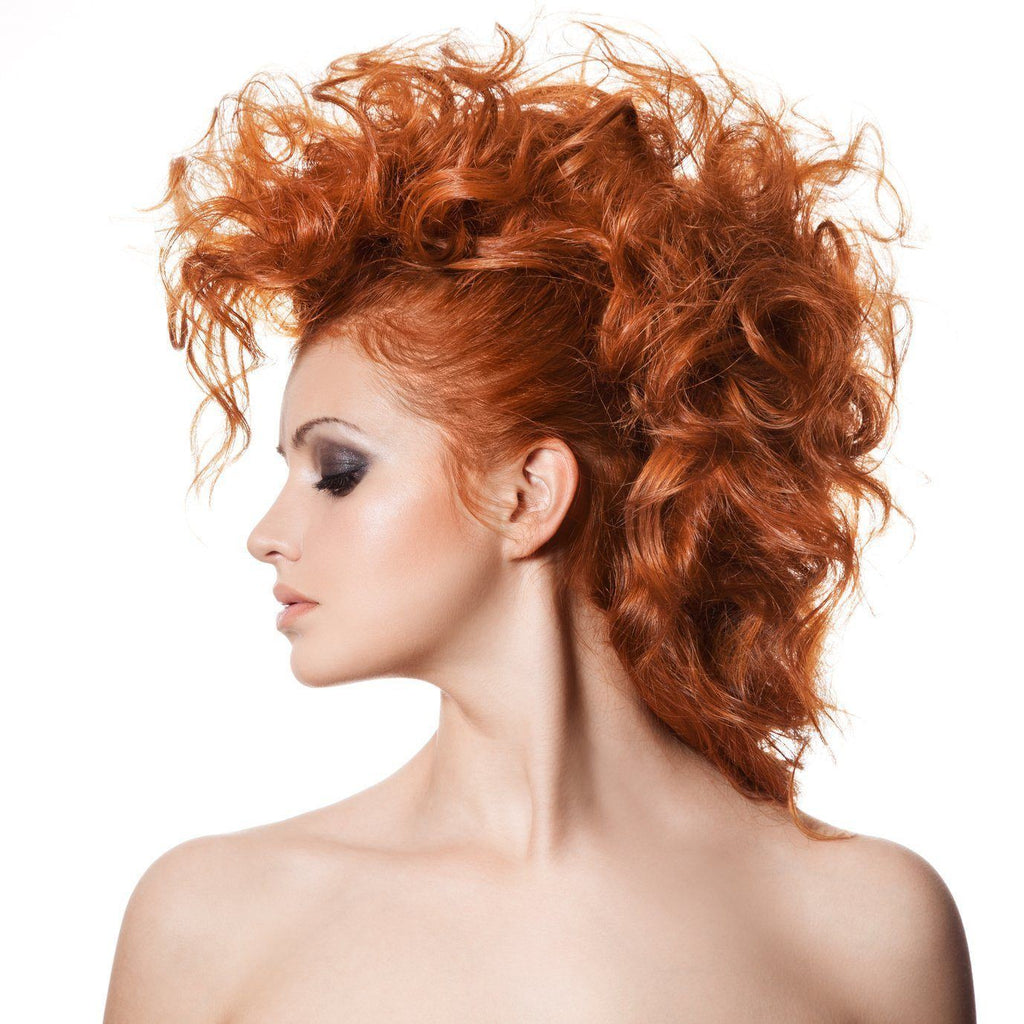 Proper care for your colour-treated hair requires a bit of imagination. These days, a majority of women colour their hair but not everyone knows how to keep their hair shiny and vibrant.  The trick is to protect your hair from becoming porous, while protecting the colour. You do this by avoiding strong chemical products that dry the hair and using a moisturising agent to keep it in tip-top condition.
When going to a salon, be sure to ask your stylist to use hair colours that will keep your hair well conditioned and moisturised for as long as possible. Natural oils are a great ingredient for moisturising and keeping hair healthy. Avoid hair-colour that does not penetrate deeply into the hair and overly stresses hair cuticle, colours such as red and shades of red should be avoided.  Avoid using ammonia based products, as this dries the hair.  There are many Ammonia free colour brands available these days, so do ask your colourist what they are using and whether it's right for your hair.
To keep your colour intact, avoid washing hair everyday as washing removes protective oils and hair colour that was recently applied.  Using a colour friendly shampoo is very important. NFuzion Professional Moisturising Shampoo, and NFuzion Essential Keratin Shampoo are both safe for colour treated hair, and will help to gently rehydrate dry hair and to keep it looking vibrant. 
Common sense dictates that right after having your hair dyed, wait for at least a couple of days before you shampoo it. Use a shower cap to keep it from getting wet. This will avoid fading of the colour. Hot water dries the scalp and removes the natural oils, so try lowering the temperature of your water – i.e. warm to tepid when you are shampooing colour-treated hair, especially in the first week after service.
Some people find that using a conditioner instead of shampoo works well with treated hair. Make sure to wash the hair thoroughly with water first to remove top dirt, dust and excess oil so the conditioner can penetrate the hair deeply and thoroughly. Leave the conditioner on for 5 to 10 minutes then wash thoroughly. NFuzion Professional Replenish Moisturising Conditioner will help strengthen and hydrate damaged and dry hair. This conditioner contains proteins that gently rebuild damaged cuticles, and protect hair from harsh elements and chemical hair treatments like colouring.
We'd love to hear your tips and tricks for keeping your expensive colour job in tip-top condition.