The Best Secrets for Short Hairstyles
The Best Secrets for Short Hairstyles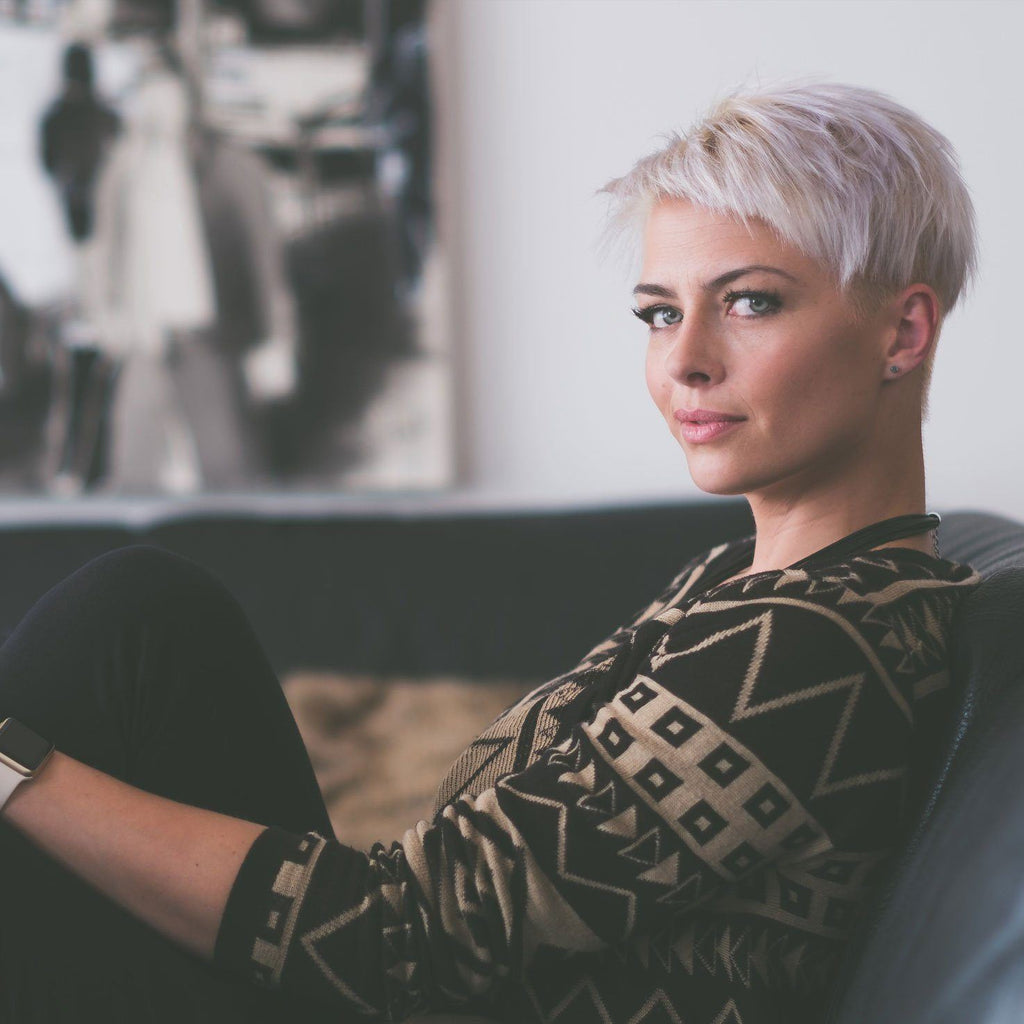 Get the Look
Short hairstyles is an art, if you get it right. They need some TLC and we have the insider secrets to help you get the look. Women are choosing short hairstyles for a variety of reasons, from looking for a bold look to wanting less hair to manage. Whatever your reason don't be fooled that short hair needs no maintenance because it definitely still does. 
The Choppy Look
Feeling funky? The fun pixie short hairstyle is a common choice. And it's simple to do, grab your favourite product and with dry hair work the product into the hair to create texture. We like the Edgy Haircare Nugar Paste ($18.95). You can also make create some flicks by using a hair dryer.
Naughty Sheek Razor Cut
Razor cutting with short hairstyles has always been a fashionable trend, but in 2017 we're seeing more of it on our streets, runways and tabloids. Using a razor when cutting hair slices the ends of the hair into whispy tapers as opposed to scissor club cutting that has a blunt effect. For home styling, we would recommend the Edgy Haircare Muv N Gruz ($18.95) because it helps create texture and body that can't be achieved otherwise.  
A Get a Little Messy
If you're going for that bed head look then you're going to need some product. Because the messy look is supposed to look messy but at the same time look styled. It may sound confusing but what will help is the NFuzion Professional Clay Twister ($18.95). Use this on dry hair to create texture, define style and to finish off a short hairstyle. 
2017 is the year of the short hairstyle so if you're ready, why not take the plunge.