The Best Hair Care Advice You're Not Following
The Best Hair Care Advice You're Not Following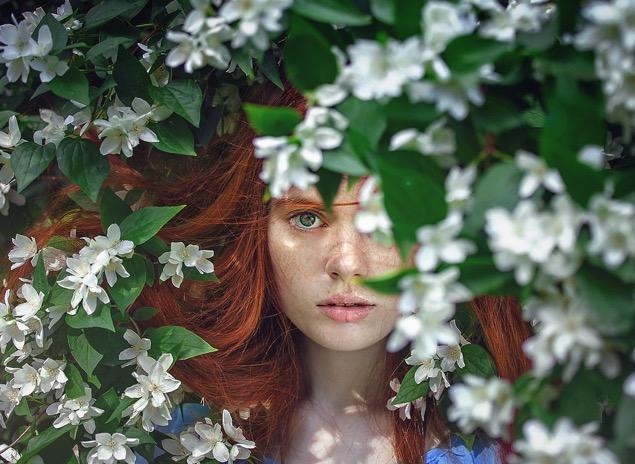 When it comes to our hair, we often think we're doing our best, when we're letting it down. The Internet is awash with hair care advice, but are you sure you're actually paying attention? From failing to protect your locks when you're straightening to taking a brutal approach while combing, failing to follow the right hair care advice isn't the best way to maximise your locks' potential.
Using heat protecting sprays
When you're in a rush and trying to make your hair as sleek and smooth as possible, it's easy to forget about protecting it. But, when you do, you're risking split ends, denying it its natural oils, and opening yourself up to a world of frizz.
One way to prevent heat damage is to knock your dryer's temperature down a notch. Otherwise, spritz with a heat protecting spray to provide it with a shield against your straighteners.
Not washing too often
The number of times you wash your hair should depend on your hair type and lifestyle. However, as a general rule, washing it every day strips the natural oils, leaving you with either a lank or frizzy look.
Instead of washing your hair on a daily basis, give it a break with dry shampoo. According to hair care experts, the less you wash your hair, the less you need to. With dry shampoo, you avoid that greasy look and snag the best of both worlds. 
Exercise caution when combing wet hair
Okay, we've all been there. Your hair is wet, but it's brimming with tangles, and you know your hair dryer will only make them worse. However, you won't help matters by attacking it with your usual bristly brush, as this is when your hair is at its most fragile.
To avoid damaging it, turn to a wide-toothed comb instead and consider adding a detangling conditioner to the mix. That way, you'll reduce the risk of damage and keep it looking shinier for longer.
Use a deep conditioner once a week
You put your hair through a lot. As much as you claim to love it, you expose it to heat, surround it with pollution, and you might forget to brush it every once in a while.
Like your face, your hair will benefit from a deep conditioning session once a week. Unlike your everyday conditioner, a deep conditioner will wiggle its way into your hair and give its follicles a chance to strengthen themselves. You'll still need a trim from time to time to stop split ends, but a deep treatment masque weekly will space those visits to the hairdresser out.
Now that you know which of the best hair care advice you're failing to follow, make sure you maximise your usual routine. Go on; you know your locks are worth it.