SPLIT ENDS: END THEM BEFORE THEY TAKE OVER YOUR HAIR 
SPLIT ENDS: END THEM BEFORE THEY TAKE OVER YOUR HAIR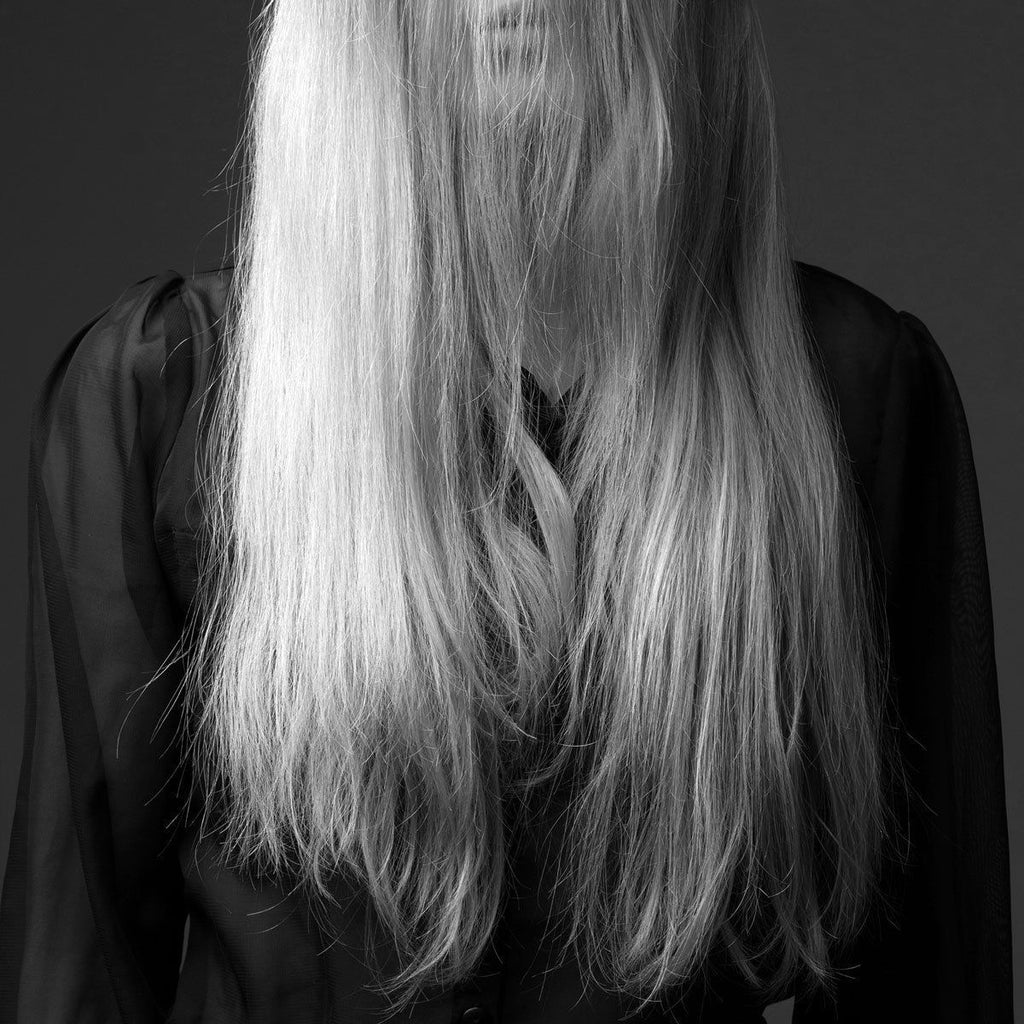 Split ends, everybody has to deal with them but nobody wants to. Trust us though, it's better to deal with them now than to have all the regrets about them later. The thing with split ends is with a little care you can prevent them from spreading out of control and taking over your hair. Split ends come in many forms but basically anytime the hair strand has parted in some way, this is called a split end. When this happens to a large number of hairs it gives an overall look of frizz and damage. If the split ends are not cared for, the split will continue up the hair shaft and create further damage to the hair and give an even more damaged look. Obviously something that we want to avoid, so keep reading for some splitting tips.
HYDRATE AND MOISTURISE
Just like your face, your hair needs a daily moisturising routine as well. Injecting moisture into those dry and dehydrated hair strands will prevent further damage. Our pick is the Nfuzion Professional Hair Booster ($18.95) because it actually smoothes the cuticle yet is still non-greasy. It was purposely designed to have a weightless formula so it can be used daily and also protects from the suns UV rays, chlorine and salt water which are known risk factors for creating and worsening split ends.
STRONG IS THE NEW SKINNY
Stronger hair is less prone to damage and split ends from creeping their way up your hair. Rebuilding the strands is vital and one of the best products to do this is the Nfuzion Professional Protein Treatment Spray ($18.95). It coats the hair with enriched proteins which help rebuild and because of this doubles as an excellent detangling product as well.
CALM AND SMOOTH
Now this tip is a little sneaky. A conditioning serum will give the appearance of no frizz, split end free hair by smoothing down the cuticle. Making those split ends, which normally stick out in all directions, come into line and behave themselves resulting in a smooth and shiny look. The Nfuzion Zero Frizz Serum ($18.95) is perfect for this, a couple of drops of this product is all you need so it's a good value for money option to give you a shiny and conditioned look.
LONG HAIR AND HOW TO GET IT
It may seem counterintuitive but cutting your hair may be the answer to having long beautiful hair. By trimming the hair every six to eight weeks you are preventing split ends to travel their way up the shaft. All hair is different and depending on your hair routine you may need to have a trim more often or may be able to get away with avoiding your hairdresser for longer than 8 weeks. Remember this is just a guide to removing those splits and freshening up your look.
Split ends can be a nightmare when you're trying to grow out your locks but with a bit of professional advice and quality products, you can be in control of those split ends and not let them ruin your (life) hair.