How Wahl Clippers Changed the Hair Game
How Wahl Clippers Changed the Hair Game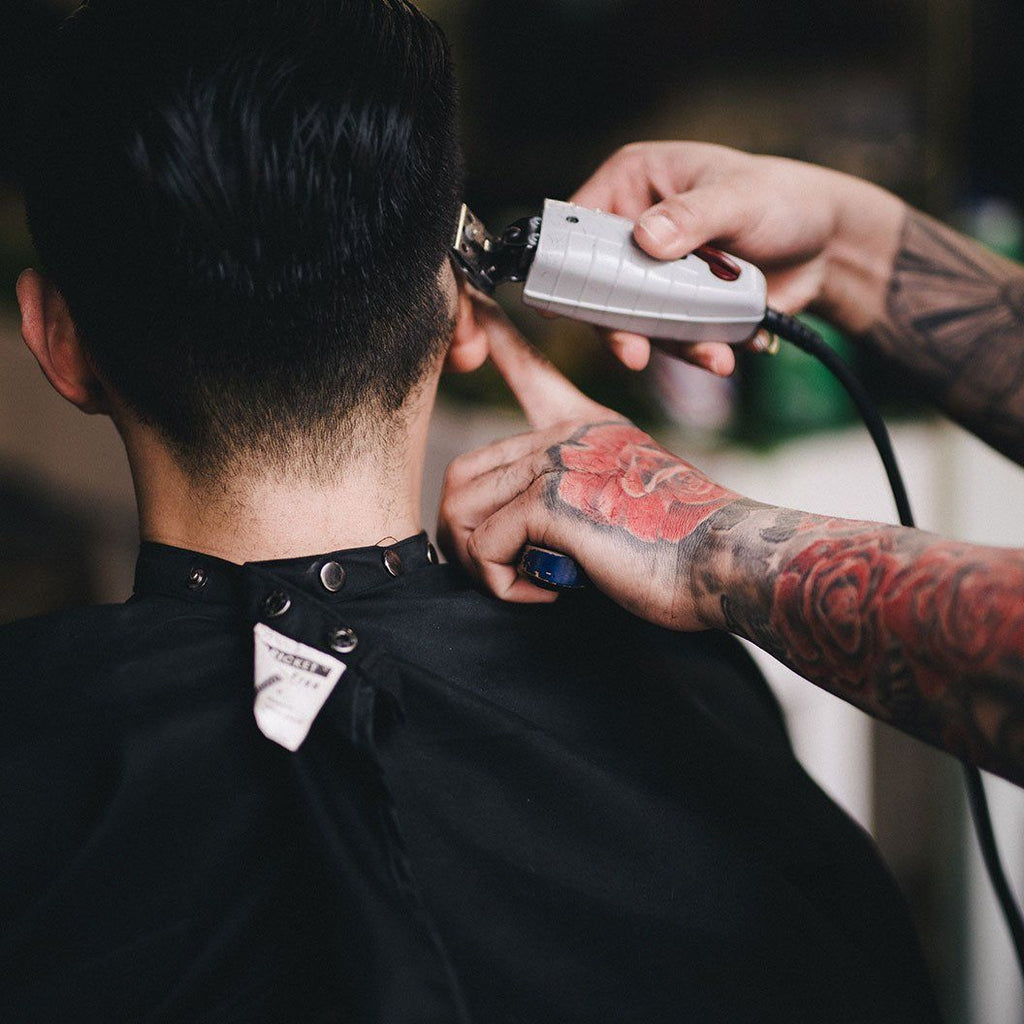 The Revolution of the Wahl Hair Clippers
Hair clippers have revolutionised the hair industry and the experiences of customers around the world and since their arrival, barbering has been changed forever. Before their introduction, hair dressers and barbers used scissors, combs and razor blades, yet this didn't allow as much hair creativity in the salon. In 1919, Leo J Wahl introduced the Wahl brand of clippers to the market and they quickly became one of the most popular and trusted brands.
In 1965, the very first vacuum clipper was introduced and in 1967 the first cordless hair clippers were produced by Wahl. Again this made strides gain within the industry, allowing even further creativity and style within the salon and hair dressing industry.
Clippers Allow You to Create Any Hairstyle
Today hair clippers are an essential part of a hairdresser and barbers tool kit, and have evolved with specialised features to suit consumers' varying needs. Every hair clipper has a unique purpose. For example, some are designed for cutting hair, or creating lines and fades etc. A clipper guard attaches to the clipper and allows short or longer lengths of hair to be cut and removed. Zero gap means using no guard, and leaves about one day length of stubble and correspondingly increases to number 8 which leaves about an inch of hair in length.
 Wahl is a true pioneer within the industry and produces quality products for the everyday person up to the trained hair professional. Salon Supplies are one of the largest suppliers of Wahl hair clippers and accessories to the professional market, so can assist you with industry knowledge, and great prices.
A wide variety of Wahl Professional hair clippers and Trimmers are available on the Salon Supplies To Your Door website:
Shop Clippers