Confessions of a Hair Professional: 5 Mistakes using a Hair Dryer
Confessions of a Hair Professional: 5 Mistakes using a Hair Dryer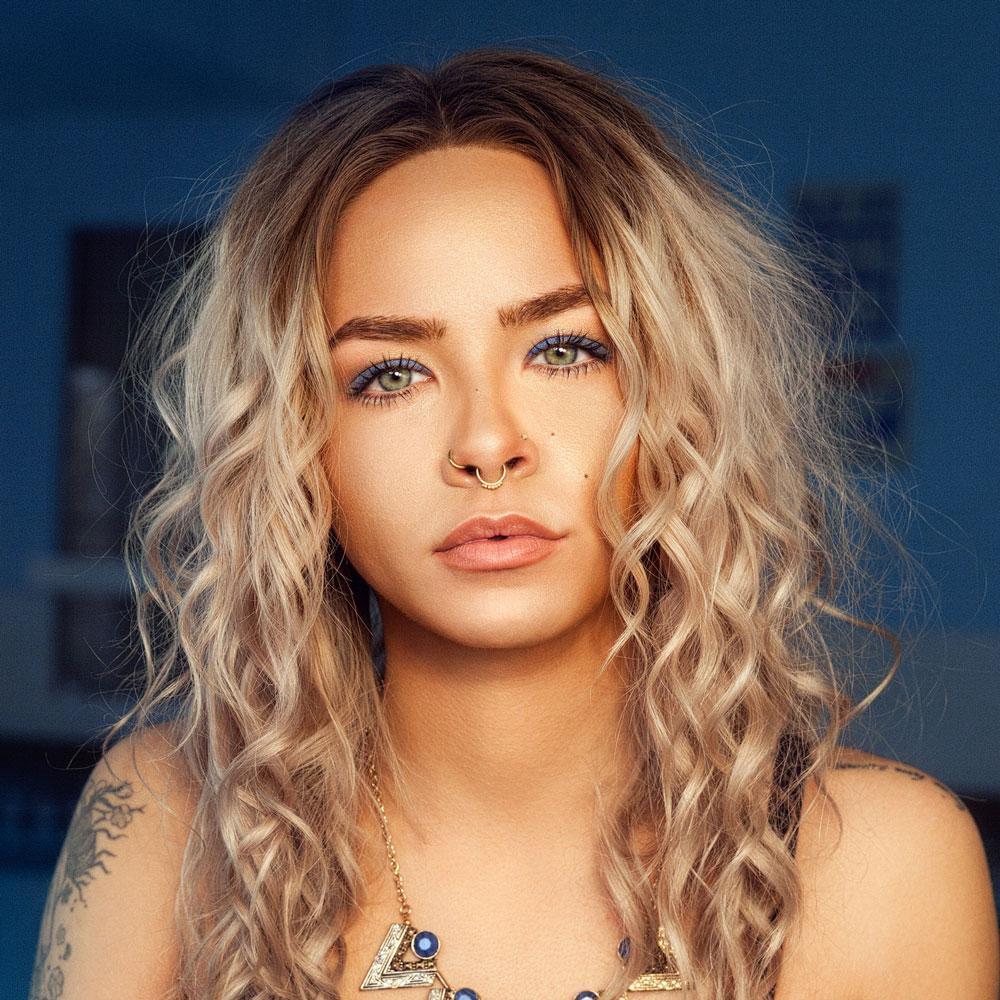 MISTAKE #1 DON'T BLOW DRY WHEN WET
Your hair should be at least 60% dry before you start to blow dry. Blot dry or dap it first with a towel, once you have removed most of the moisture then you can start blow drying. Remember hair is at its weakest when wet so be kind and gently towel dry it before you hit it with a blow dryer. The best hair dryer for quick results is the  Parlux 385 Power Light Ceramic and Ionic Dryer ($184.95) because it includes 2 nozzles, one being specifically made to blow dry hair faster. It uses a high powered ionic and ceramic system yet is still energy efficient. A great option for people who are in a rush.
MISTAKE #2 THE SECRET TO VOLUME
Volumise those locks with this insider blow dryer technique. The secret is to use your hands to get close to the roots, as a brush or comb won't get as close as your fingertips can. A standout blow dryer is the AbsoluteHeat 3100 EPS Ultra Lightweight Ionic Hair Dryer ($75.95). It is great for all hair types, has 6 speed and temperature settings including a cold shot button as well a concentrated nozzle for maximum control.
MISTAKE #3 GIVE YOUR ROOTS SOME LOVE
Using too much hair product is a common mistake. People think the more product they use the better but this can overload the hair. My advice is to use the right amount and the right type of product to get results. The Edgy Haircare Bodifi Spray 200ml ($18.95) is great to add in before using a blow dryer to add curls and volume because it allows a moulded, scrunching or stronghold blow drying look.
MISTAKE #4 SIZE MATTERS
The way to get the perfect size curls is to use a specific size brush. Thinking you can get small ringlets using a 53mm brush is madness. That's why it's a good idea to get a set of different size brushes. For small curls use a thin brush like the Santornini Thermal Chromatic Nylon Radial 25mm ($10.95) and for small to medium curls try the Santornini Thermal Chromatic Nylon Radial 33mm ($13.50). If you're feeling like a bigger curl, the thicker brushes like the Santornini Thermal Chromatic Nylon Radial 44mm ($14.95) is perfect for medium to large curls while the Santornini Thermal Chromatic Nylon Radial 53mm ($16.95) can give you big, bold and thick curls. These brushes help with a smoothing and flyaway-free look.
MISTAKE #5 YOUR HAIR DRYER NEEDS ITS NOZZLE
Ever wondered why they include that attachment with your hair dryer? It's because it is important. The nozzle helps keep your hair smooth and by concentrating the heat and not dispersing it all over the place creating friction and frizz. So go to the effort and use that nozzle for best hair drying results. It's definitely worth it.
Hopefully these hair drying insights have helped you with your hair drying routine. The right products, brushes and of course the best blow dryer are key. Try them out today because life is too short not to have beautiful hair.