6 Ways to Grow Long Hair
6 Ways to Grow Long Hair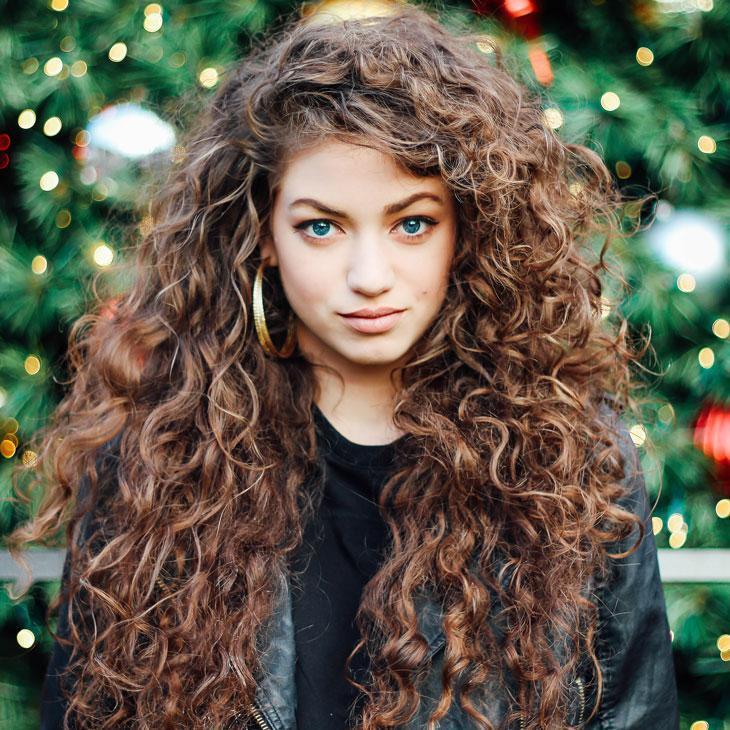 Cut Your Hair To Grow Long Hair
Hard to believe but scissors may be the answer to getting long locks. This might sound absurd but just hear us out. Getting a regular trim every 4 to 6 weeks will remove those split ends. Which is vital if you want to grow long hair because split ends will end up creeping their way along your shaft and in the long run you'll have to cut off more than if you trimmed regularly. 
Shampoo & Condition For Your Type
 It sounds like common sense, but the number of times people don't use products specific to their hair type blows my mind. If you have oily or dry hair, use a product which complements this. Dry hair is a common pain, try the NFuzion Professional Replenish Moisturising Shampoo ($18.95) and the NFuzion Professional Replenish Moisturising Conditioner ($18.95). If oily hair is the issue try the NFuzion Professional Deep Down Cleansing Shampoo ($18.95) and NFuzion Professional Body Energising Conditioner ($18.95). Shampoo is important to remove excess oil or hair product build up. Conditioner however, is needed to replace the lipids and proteins inside the hair shaft as well as seal the cuticle to prevent damage so you can go longer without needing a trim.
Treatment is Key for Long Hair 
Everybody loves a treatment, your hair included. Use a hair oil or mask treatment once a month to put moisture and protein back into the hair that gets lost on a daily basis. For long hair growth, this is a must. 
Brush for Long Hair
Brush every day but not too often. Brushing every day is fantastic for distributing the natural oils from your scalp, also known as sebum, through the mid lengths and to the ends of your hair. This also boosts circulation which is perfect for promoting hair growth. However brushing too often throughout the day can cause some harm to your hair especially if it's wet. Always brush from the bottom up, brushing from the scalp down can create unnecessary tangles and hair loss.  Also using the correct brush really helps. A pure bristle brush is best but make sure the bristles are not split because this will cause split ends in your hair. Which is exactly what we don't want if long hair is your goal. 
Last Minute of Cold Water
If you're willing, rinse your hair with cold water after a hot shower. This will lay down the outer layer of the cuticle preventing moisture loss and extended heat damage from the hot water. Less than 30 secs will suffice and will make a world of difference. 
Please Moisturise 
Using a quality hair moisturiser will attract and hold moisture to the hair strand. It will help protect the hair from the sun and its damaging UV light as well as from heat damage sustained from curling wands and other heat styling devices.
At the end of the day it's all about getting long hair. So if you're willing to take action, you can expect results.